<- Back to all posts
May NEAR Be with You | October 18th, 2019
Community
October 18, 2019
Stake, you must! We've kicked-off Stake Wars, the NEAR Protocol's incentivized testnet program. Practice your powers and compete with other validators for points that will be translated into rewards. Test, Bend and Break to gain points and level up. May the block be with you!
Our team is travelling at warp speed towards mainnet. In the meantime, we stop at various events to meet everybody. The past weeks included panels and talks in Tokyo and at Devcon V in Osaka. Pictures attached. Furthermore, our fleet of Beta Program projects is getting stronger by the month. Make sure to reach out to us with your ideas and projects at [email protected].
Lastly, a big shout-out to our ambassadors, who have been supporting us on the ground, translating content and building local communities. If you want to contribute to content, educational posts, and community organisation apply today!
COMMUNITY AND EVENTS
Community
Illia, Sasha and Peter have been busy travelling across Asia, including lots of great conversations at Devcon V.

Following Devcon, we had a great time at our cross-App communication panel, featuring Justin from Ethereum, Christopher from Cosmos, and Alistair from Polkadot

. A BIG thanks to James Prestwich for moderating.

Our Ambassador Program has reached over 70 members. 

Shout-out to our Ambassador Huy, who has been busy building the Vietnam Telegram Group. You can join

here

!
Upcoming events
We are busy bees preparing for San Francisco Blockchain Week! If you happen to be in the Bay Area drop by our office or attend one of our events — Details to be announced soon!

Next week, we'll do a little UK tour, catching up with Uni students from Oxford, Cambridge and London at

The Future of Blockchain Hackathon

. If you are at one of the events or in the area reach out and say hi!
WRITING AND CONTENT
ENGINEERING UPDATE
90 PRs across 19 repos by 24 authors. Featured repos: nearcore, nearlib, near-shell, near-wallet, near-bindgen, docs, NEARStudio, assemblyscript, near-evm, borsh, stakewars and near-explorer;
HOW YOU CAN GET INVOLVED
Join us: there are new jobs we're hiring across the board!
If you want to work with one of the most talented teams in the world right now to solve incredibly hard problems, check out our careers page for openings. And tell your friends!
Learn more about NEAR in The Beginner's Guide to NEAR Protocol. Stay up to date with what we're building by following us on Twitter for updates, joining the conversation on Discord and subscribing to our newsletter to receive updates right to your inbox.
https://upscri.be/633436/
---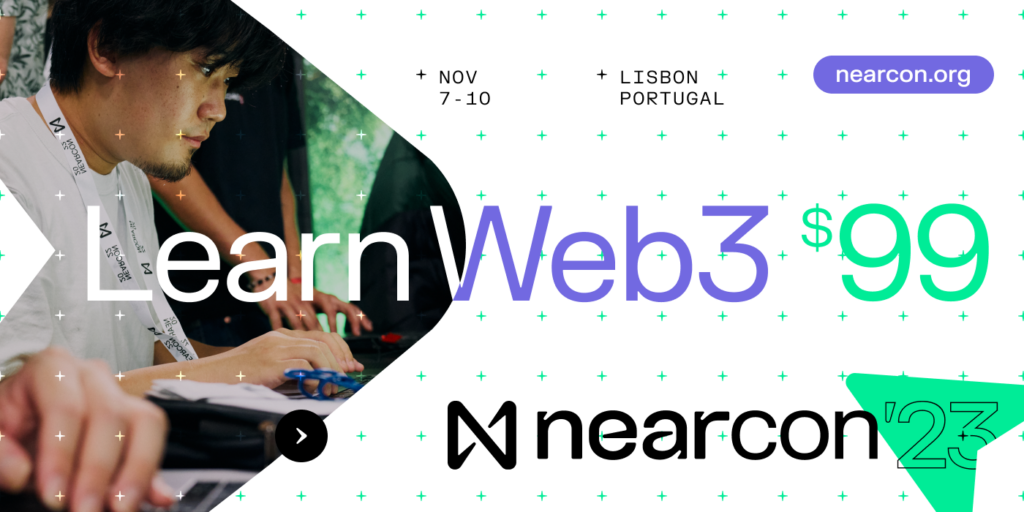 NEAR Foundation
September 22, 2023
NEAR Foundation
September 22, 2023