<- Back to all posts
Catch Us If You Can | October 4th, 2019
Community
October 5, 2019
Devcon is here and we hope to meet as many of you as possible! If you did not get a chance to connect with us in Shanghai or Seoul blockchain week, we are going to be in Tokyo, Osaka for Devcon, and right after in London for more hackathons, presentations and panels. Check out our events page for more information on how to find us. 
Ambassadors to the next challenge! Our ambassador network is growing and doubled throughout September to over 60 ambassadors and counting. We had some great events organised, including in Prague and Shanghai. Get in touch with us to connect to ambassadors and start your own community. 
COMMUNITY AND EVENTS
Ambassadors are crushing it with translating, creating and sharing content. More to follow soon! Yuan Jun, Buster and Jan hosted the first Ambassador meetups. New ambassador competitions coming up, make sure to sign-up if you are interested in becoming an ambassador. 
Upcoming events
We are at Devcon! If you see us, come and chat. We are looking forward to meeting you in person;

Illia is going to represent NEAR at Wasm Chains (NEAR, Polkadot, Spacemesh);
NEAR is hosting a Panel on Cross-app communication (Ethereum Serenity, NEAR, Polkadot, Cosmos).
WRITING AND CONTENT
Have you ever looked into ways to establish decentralised identities? Check out our latest blog post on decentralised identities. We provide an overview on the work that is currently done by governments, businesses, and the decentralised web to make identity documentation more accessible. 
ENGINEERING UPDATE
We've had some fun creating a few crypto projects; check-out our pitch-deck-generator and the bearprotocol. Here are the highlights of what's been added in the last two weeks:
93 PRs across 19 repos by 17 authors. Featured repos: nearcore, nearlib, near-shell, near-wallet, near-bindgen, near-runtime-ts, crypto-corgis, borsh, and near-explorer.
Genesis block design;

NEP-4 Market-integrated Token Standard;

Adapt nearlib staging to support master branch from nearcore with legacy tx result in nearlib;

Account Detail Page added to explorer;

Link account names (sender/receiver) to /accounts/<name> in list of transactions;

Move away from compiler and create new near compiler frontend in near-runtime-ts;

Several UI and storage changes in crypto corgis;

Replace env_test feature with wasm target conditional compilation in near-bindgen;

Manual Recovery w/ Seed Phrase in near-wallet.
HOW YOU CAN GET INVOLVED
Join us: there are new jobs we're hiring across the board!
If you want to work with one of the most talented teams in the world right now to solve incredibly hard problems, check out our careers page for openings. And tell your friends!
Learn more about NEAR in The Beginner's Guide to NEAR Protocol. Stay up to date with what we're building by following us on Twitter for updates, joining the conversation on Discord and subscribing to our newsletter to receive updates right to your inbox.
https://upscri.be/633436/
---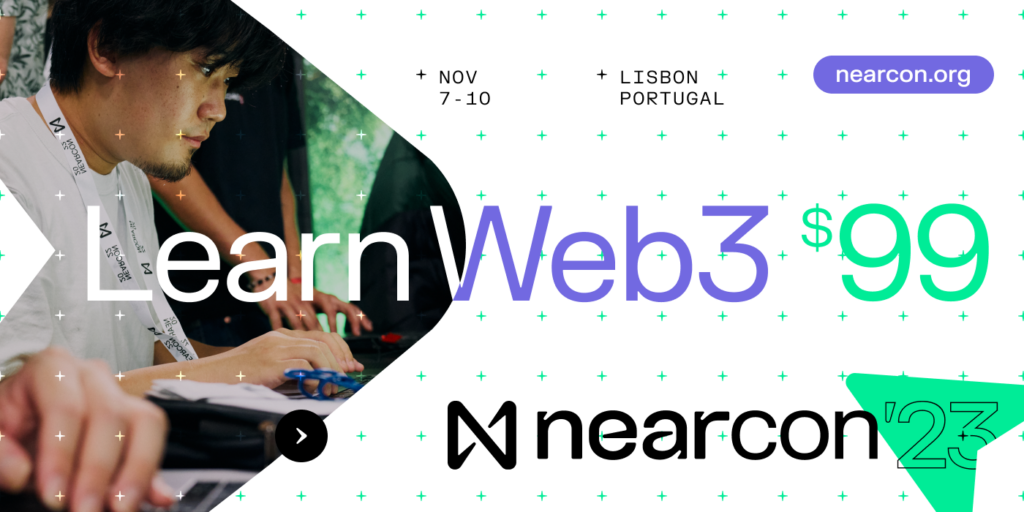 NEAR Foundation
September 22, 2023
NEAR Foundation
September 22, 2023