<- Back to all posts
NEAR Foundation Strengthens Governance with New Talent
NEAR Foundation
December 13, 2022
NEAR Foundation is happy to announce its newest high-level executive appointments. The Foundation has hired Mary Beth Buchanan as a Strategic Advisor, while Sheila Warren and Jason Warner have joined as participants of the NEAR Foundation Council.
Buchanan brings over three decades of legal and business expertise at the intersection of federal law enforcement, global interagency cooperation, corporate compliance, digital assets, and emerging regulatory frameworks. She was the first woman and youngest person to be appointed to the position of U.S. Attorney for the Western District of Pennsylvania and since then has served as President, Americas and Global Chief Legal Officer for Merkle Science. A member of the Board of Directors of the Cardano Foundation, Buchanan has been at the forefront of the digital assets industry since 2013 while she was a partner at Bryan Cave Leighton Paisner leading the firm's Digital Currency Team.
Buchanan is among the brightest minds in crypto compliance, regulatory, and legal matters. She has prosecutorial experience and conducted ethics and reputational risk assessment for the UN. Her career has also focused on internal investigations, corporate compliance, SEC enforcement matters, congressional investigations, and digital currency work in private practice.
Sheila Warren, who you might have seen featured at NEARCON, currently serves as the inaugural CEO of the Crypto Council for Innovation, the premier global alliance advancing crypto innovation worldwide. She co-hosts "Money Reimagined," a CoinDesk TV show and podcast, is an advisor to the Filecoin Foundation, serves on the Steering Committee of the DeFi Education Fund, and is an early stage investor across the Web3 ecosystem.
Before joining the NF Council, Warren founded the blockchain and digital assets team at the World Economic Forum, where she served as a member of the Executive Committee. As the Deputy Global Head of the Forum's Centre for the Fourth Industrial Revolution, she oversaw strategy across 16 countries to advance the adoption of new technologies in the global public interest.
Last, but certainly not least, Jason Warner is the former CTO of GitHub and currently the Managing Director at Redpoint Ventures. Before joining GitHub, Warner was Vice President of Engineering at Heroku, the world's leading PaaS and one of the largest cloud computing providers in the world. He is an active speaker, writer, and advisor on cloud computing, technology and leadership.
Welcoming the appointments, Marieke Flament, CEO of the NEAR Foundation, said: "Changing the world does not happen without great people working together, and we are thrilled to be welcoming this calibre of leader on board as we continue on our goals to put usability at the heart of a global shift towards Web3. Mary Beth, Sheila, and Jason have collectively spent decades creating the infrastructure necessary for society to be ready for this momentum and shift – we could not be more excited to have them join us on our mission."
These appointments are huge wins for NEAR Foundation and the ecosystem at large. Welcome to the NEAR family, Mary Beth, Sheila, and Jason!
---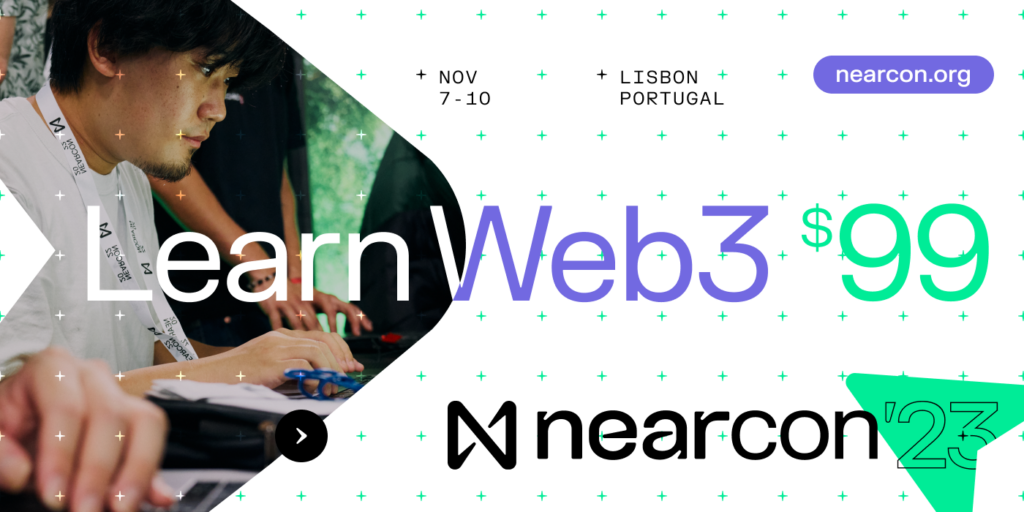 NEAR Foundation
September 22, 2023
NEAR Foundation
September 22, 2023