<- Back to all posts
Send Friends and Family A NEAR Hóngbāo this Lunar New Year
Community
February 1, 2022
新年好 to the global NEAR community, Lunar New Year is here. On February 1st, many East and Southeast Asian countries enter a new year, where months correspond to the cycles of the moon. On this date, people exchange "hóngbāo"—red envelopes containing money, given as gifts of good luck, typically at weddings and other important social occasions.
Now in the digital era, people increasingly send hóngbāo on messaging apps like Weibo or through online games. Imagine Venmo but for giving.
Want to take part in this celebratory moment yourself? Then go to hongbao.nearpages.wpengine.com, to collect your 红包 (hóngbāo) and share the link with a friend or family member to celebrate the year of the tiger.
This year our celebratory drop lets you collect and spread good luck in under 60 seconds. You can even send it to that auntie or uncle who thinks crypto is too hard. Think of this as your opportunity to tell those around you how easy it is to use NEAR-based projects.
How to collect and share the NEAR Hongbao
Whether you already have a NEAR wallet or not, we have made it simple for you to collect your hóngbāo. All you have to do is go to hongbao.nearpages.wpengine.com, put in your phone number, verify that you are human, and sync to your existing [name].near wallet or create one in the process.
It IS that easy. Happy Lunar New Year to the NEAR community!
---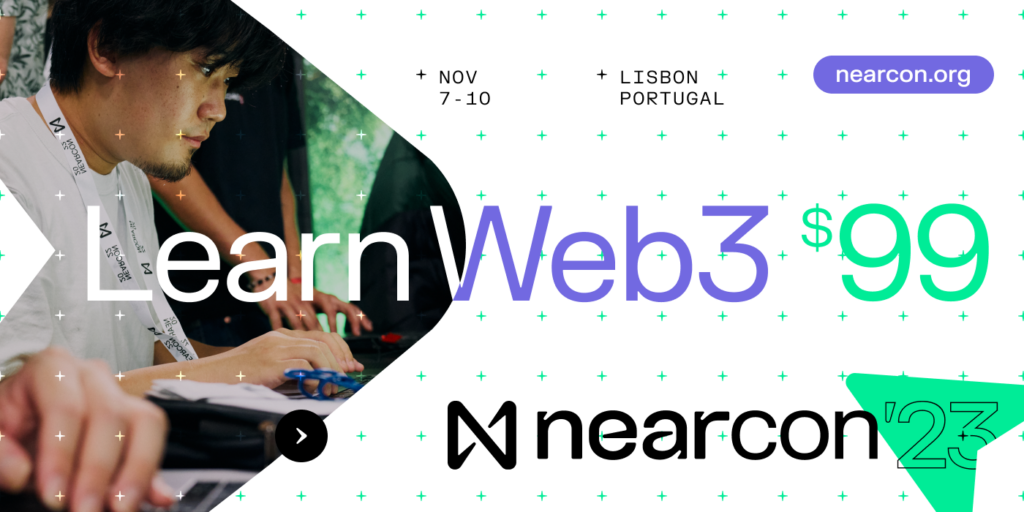 NEAR Foundation
September 22, 2023
NEAR Foundation
September 22, 2023