NEARcon Zero
Community
January 31, 2020
Welcome to the NEAR Community!
(Or welcome back if you've been with us for a while)
We are really excited to share with you the latest developments in the NEAR ecosystem. The NEAR Core Contributors are currently gathering in Argentina for NEARCon Zero: two weeks of hacking, strategy and, of course, some sightseeing.
The growth of the NEAR collective and community opens up a lot of new doors between teams and with external contributors. Ultimately, we want to get lots of enthusiastic and bright people involved in our journey of developing NEAR. We are taking these two weeks to figure out the best strategy for growing the NEAR family and improving our communication.
The most important development will be us moving internal and external communication into a public forum. This change will not happen in one day, but will be a continuous process. We just launched it, so be nice!
The forum has been developed in collaboration with the commonwealth.im team. Please let us know if you have any feedback, ideas for features or want to share your thoughts.
You'll also notice we're making these updates shorter. If you like the original format, please let us know in the forum!
Here's a pic from the crew taking over a whole restaurant for dinner 🍽.
Engineering: Doomslug has shipped!
Doomslug is a construction that allows finalizing blocks for most practical purposes in a single round of communication, while still getting full BFT finality after two rounds of communication.
To learn more about Doomslug head over to the research paper and our blog. If you're new to the community, you might wonder why this matters. The primary reason this is important is that it's safe and it's fast. In a lot of cases, you need to pick one. You can see an artist's rendition of doomslug below.
Finally, we want to highlight the use cases Flux shared this week. Flux is one of the projects building on NEAR. They are publishing new Twitter threads every Friday, so make sure to follow them.
Upcoming Events 
We are going to be at ETHDenver between the 14th and 16th of February
Once again, if you're a developer, student, or entrepreneur interested in joining us at DevWeek2020, fill out this brief survey for a chance to get some free tix.
Pic below: The kickoff presentation for NEARcon Zero
---
NEAR Foundation
September 26, 2023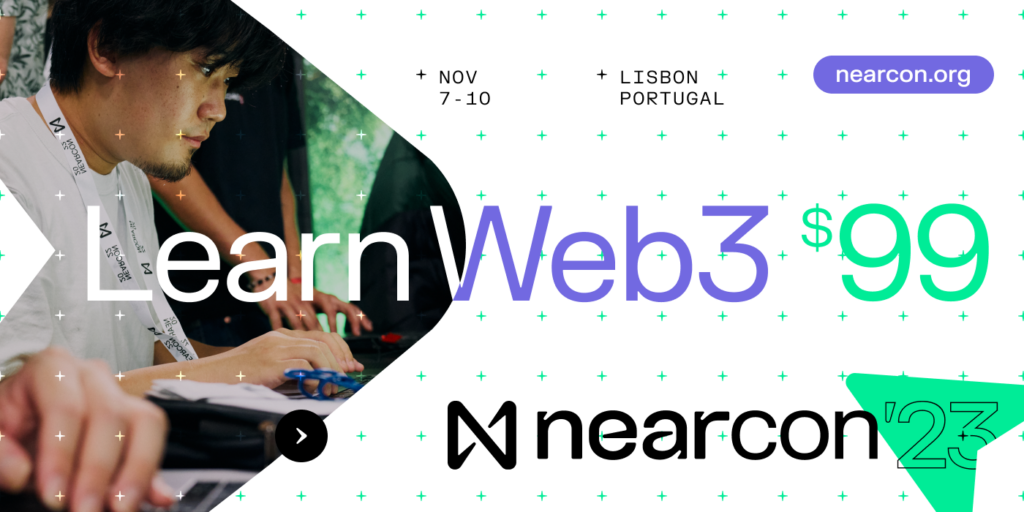 NEAR Foundation
September 22, 2023